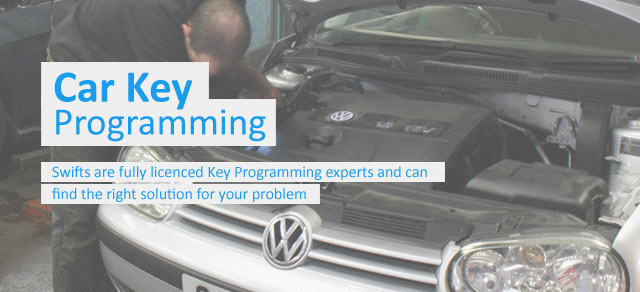 Getting replacement keys and remotes for your car can be costly when you go via the main dealers!
We are fully licenced key programmers, this means we can legally program new keys and remotes for your vehicle.

We have full Factory level diagnostic capabilities including tooling, technical data and wiring diagrams for the following vehicles:

Volkswagen
Audi
Seat
Skoda
Lotus
BMW
Porsche

"If you have already had a quote to get a replacement key or remote, you will know how expensive the main dealers are. We are almost 40% cheaper and produce just the same results."
Cut out your main dealer and contact Swifts Performance for a quote on your replacement Key or Remote.